Clarity. Confidence. Connection.
Personalized Family Office Services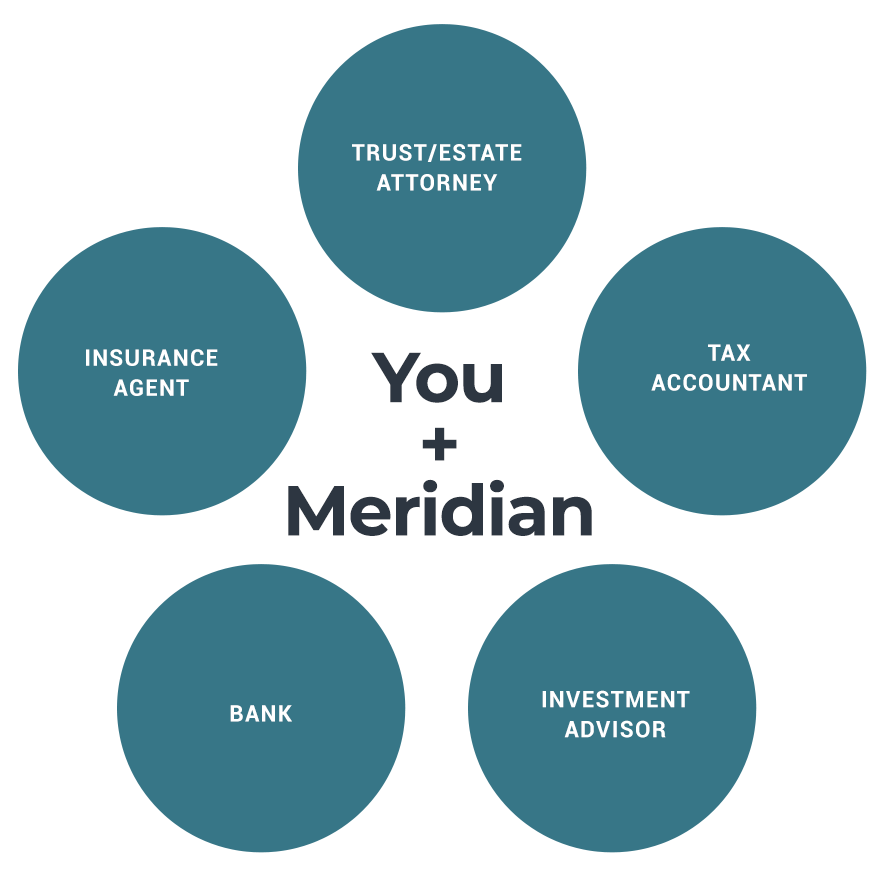 Meridian Financial is a boutique multi-family office
Meridian was created with the guiding principle to increase your most valuable resource, your time.
We recognize that you have an opportunity cost when managing your finances. By working with Meridian, you can focus your attention on other goals.
Meridian achieves this by offering a full range of family office services, as well as extended services in life events and special projects.
These services are tailored to your specific preferences. Together with you, we determine the set of custom services, reporting metrics, preferred delivery of information, frequency of conversations, and special project needs.
As a result, you gain increased clarity, greater confidence, the comfort of a trusted partner, and ultimately, greater time freedom.
We provide solutions to manage your finances and life
Allow us to clarify and simplify your personal finances
You can rely on us to help navigate life's complexities.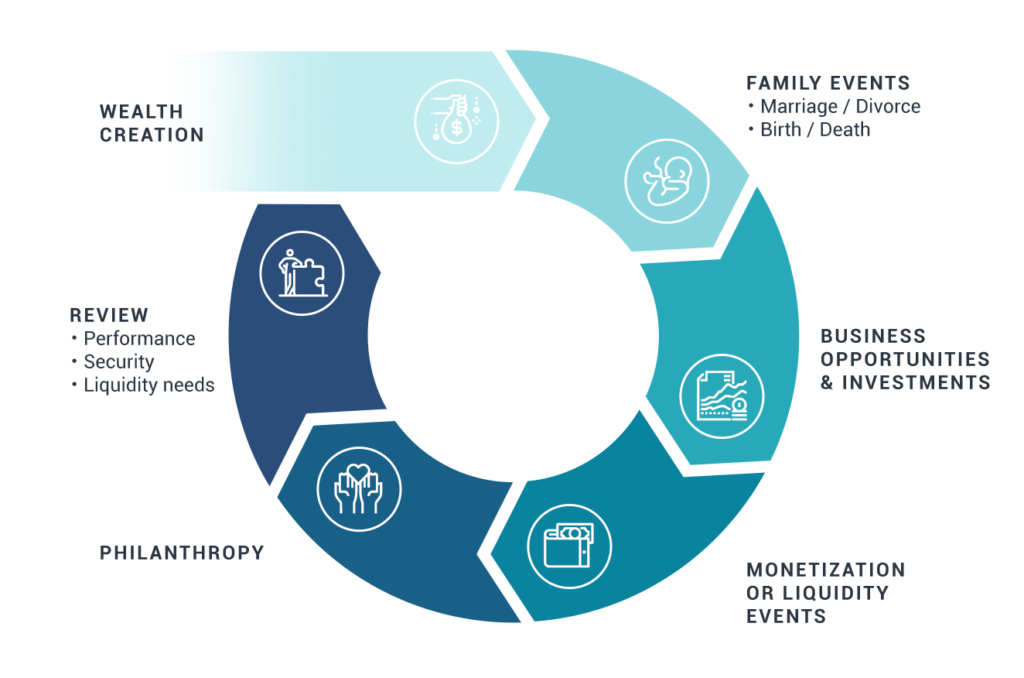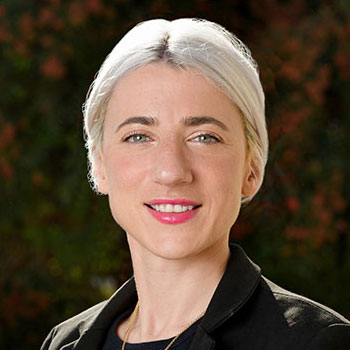 Stephanie has over 14 years of experience with family office accounting and personal services to high net worth families. She holds an MA in accounting from Golden Gate University and a BA in international economics from Seattle University.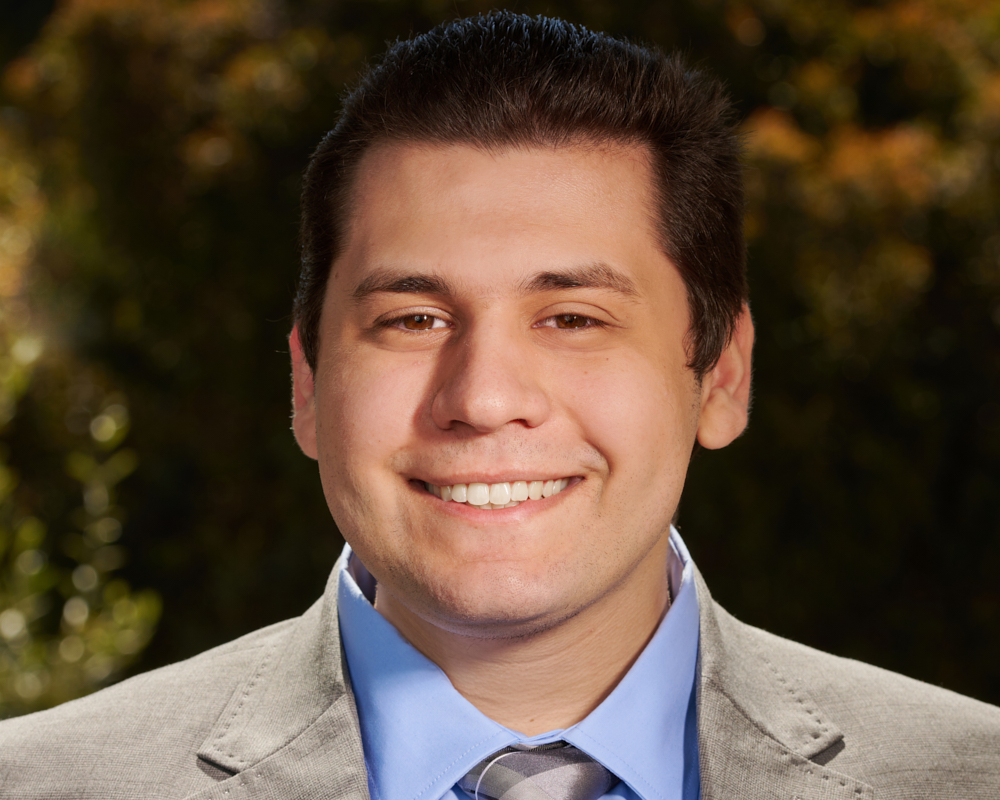 Marco has 5 years of experience in both private and public accounting, with the last two years focused on family office accounting. He holds a BSBA in accounting from the University of San Francisco.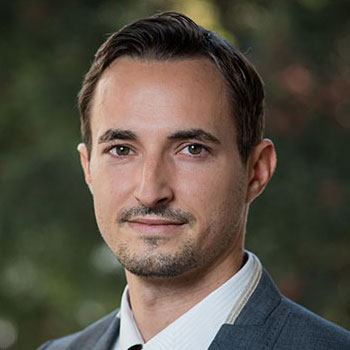 Mike has over 12 years experience developing computer systems for wealth and risk management. He holds a BS in business administration and computing science from Simon Fraser University and a Chartered Financial Analyst designation.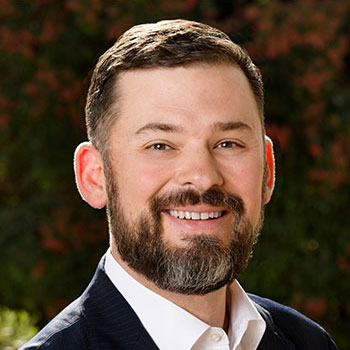 Dan has 20 years of business and investing experience with an emphasis on family office structuring, alternative investment classes, and portfolio construction. He holds an MBA from the Harvard Business School and a MCP and SB from the Massachusetts Institute of Technology.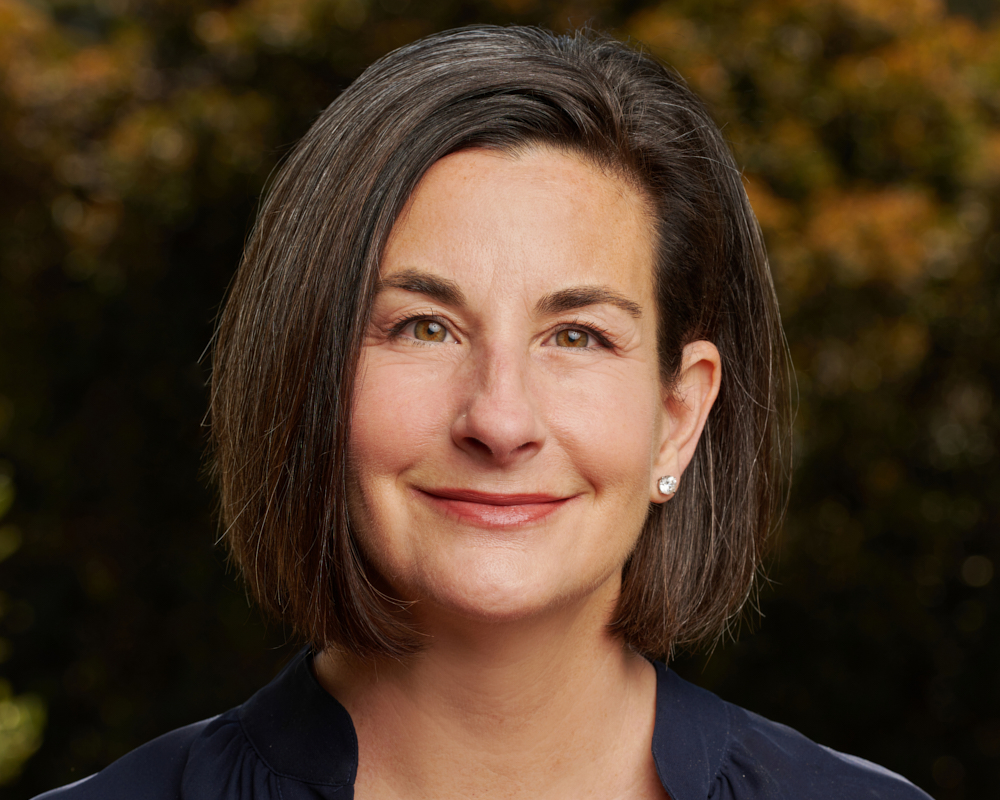 Liz has over 20 years of experience in project and vendor management working with Fortune 500 companies and high net worth individuals. She holds a BA in English and American literature from Brown University.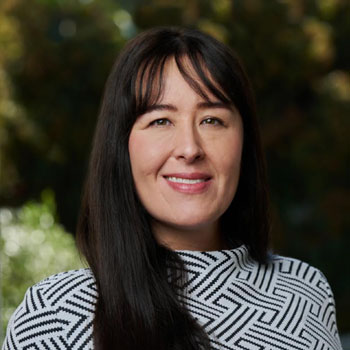 Naharu has over ten years of experience in private and public accounting, with the last five focused on servicing family office clients. She holds an MA in accounting from Golden Gate University, a BA in sociology from UC Santa Cruz and the Certified Public Accountant designation.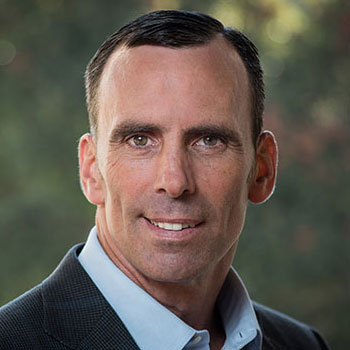 Jono has 25 years of experience in global economic analysis, asset allocation, portfolio design and risk management. He holds an MBA in finance from the Anderson School at UCLA, a BA in economics and political science from Stanford University, and the Chartered Financial Analyst designation.
Your success is our goal.